Alkota Cold Water Pressure Washers are made to stand up to the rigors of everyday use.
You need something you can depend on.  Carson is proud to offer our southern Oregon customers two of Alkota's finest cold water pressure washers, in both electric and gas powered options.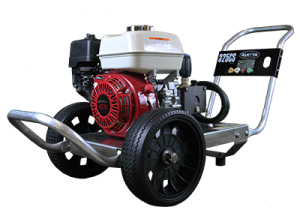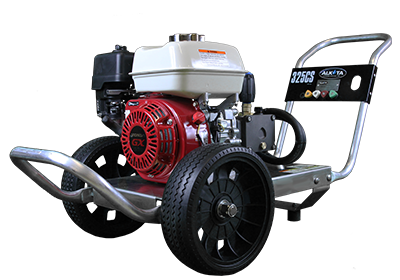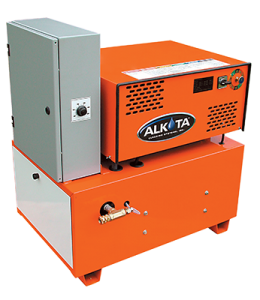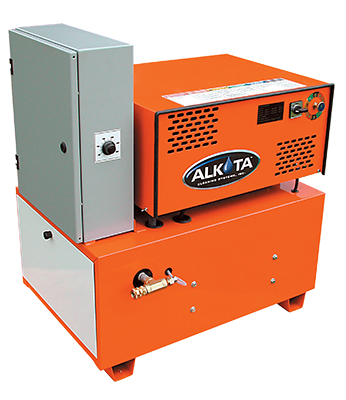 Call Us at 541.688.8211
Call us now to schedule your appointment 541.688.8211 or toll free 800.233.2425 or click the contact us button below to fill out our contact form and someone will get back to you shortly.