The Optima Steam Generator
The Optima Steam Generator cleans wine and beer barrels, beverage tanks and bottling equipment fast! Carson Equipment in Portland, OR is proud to be a distributor for the Optima Steam Generator. This revolutionary steamer has been well received by our winery and brewery customers as it quickly cleans bottling equipment. Steam can get into places that hot water cannot and with temperatures over 200°F, it sanitizes effectively.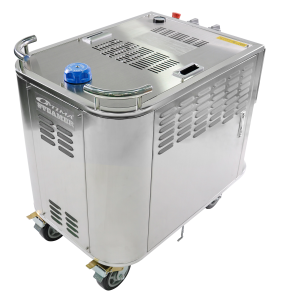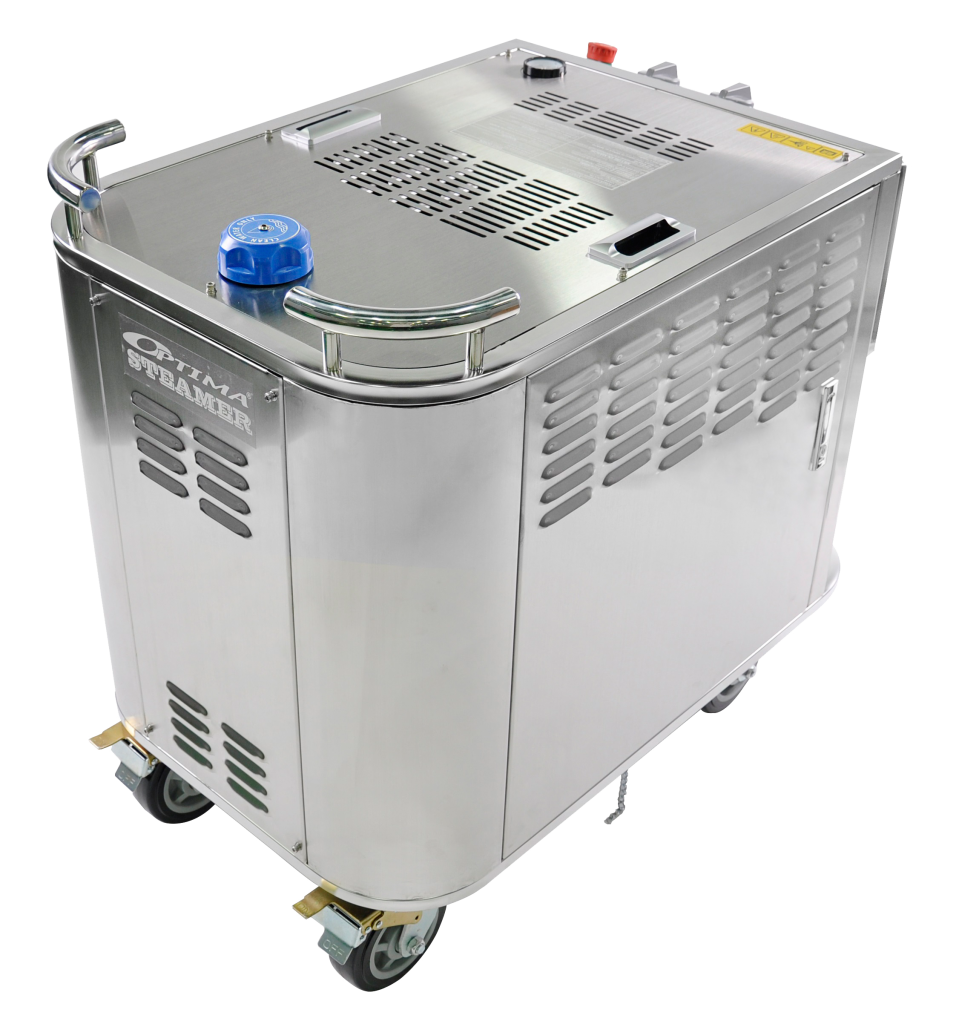 Features and benefits of the Optima Steam Cleaner include:
Reduced water and chemical consumption
Clean those hard to reach nooks and crannies
Eliminate waste-water
Two operators can clean at the same time
Easy to maintain and operate
Deodorize and sterilize surfaces
Great for food and beverage equipment
Adjustable moisture control valve
Continuous feed water connection
Watch what Domaine Drouhin says about the Optima Steamer
If you would like to see the Optima Steam Cleaner in action, please contact us for a free demo at your facility. Please feel free to call us at 503. 283.4011 or toll free 800.233.2425 or click the contact us button below to fill out our contact form and someone will get back to you shortly.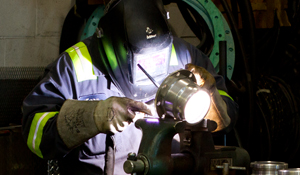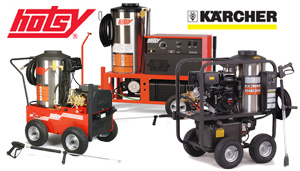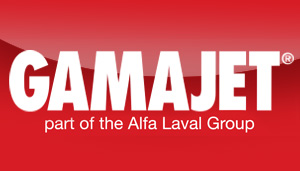 TANK CLEANERS