Lubricants
Getting the best value is important whether you are a plant supervisor or a fleet manager. This starts with selecting the right lubricants for your equipment. Carson offers a wide variety of high performance lubricants from leading brands across the industry, including Chevron.
We proudly offer: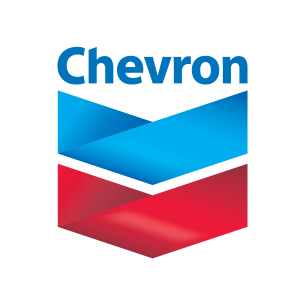 Carson's technical experts can tailor to each of your needs as well as offer a competitive price.
Lubricant Business Support Programs
Carson has several programs that can be customized to help with all your lubricant needs such as:
Co-op Advertising Programs
Lube Equipment Purchase and Lease Programs
Loaner tanks and equipment
We also offer a program called Lube Watch that includes oil analysis. Oil analysis can result in extended component life or considerable savings through extended drain intervals. We will work with you to evaluate your equipment and demonstrate a personalized cost savings analysis based on your business needs.
If you have more questions or would like to place an order, please feel free to call us at 503.224.8500 or click the contact us button below to fill out our contact form and someone will get back to you shortly.