Carson Propane Equipment
We don't just deliver. Carson Propane offers a range of specialty propane-powered equipment and appliances from the most respected names in the industry. Visit our Carson Propane Showroom in Grants Pass, or contact your local Carson Propane provider for a custom order. We'll deliver to anywhere in the Carson service area.
One of the many advantages to propane over other fuels is that it burns hotter and cleaner. This makes propane equipment more efficient than their counterparts. Don't see what you're looking for? Send us a message below.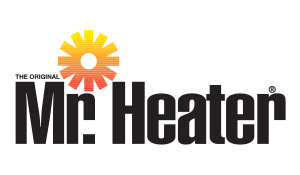 RADIANT HEATERS