---
We've got money-saving deals on essential equipment for barrel and tank maintenance, cleaning, sterilizing & more.
Time is limited, but we understand you might want to think about it or see equipment in action before making an important purchase. Reach out for a quote

by Friday, March 4th, 2022

, place your order within 2 weeks, and we will honor the promotion rate.
20% Off LIVE Package
---
Carson Equipment helps wineries achieve LIVE Certification by reducing water usage and water waste. This trifecta cleans, sanitizes and swells barrels with the least amount of water.
---

---
Optima Steamer
Hotsy Pressure Washer (qualifying models)
Rotating Jet Wand by Alfa Laval (formerly Gamajet)
Free Optima Barrel Wand
---
20% Off Steamers
---
Dry steam provides chemical-free sanitation with no wastewater run-off or overspray. It penetrates deep into the wood to remove Brettanomyces and other harmful yeast genera. This workhorse can also be used to sterilize bottles, bottling lines, tasting rooms, upholstery — or other areas where you don't want overspray.
OPTIMA
Steam allows for chemical-free cleaning and sanitization of barrels, tanks, foeders, and bottling lines. Optima steamers deliver the most powerful steam on the market, penetrating deep to kill harmful bacteria.
FREE WAND

– $1400 Value
Free with purchase of an Optima steamer! This wand tool creates a seal that sanitizes and swells barrels in minutes, not hours.
---
A hot-water pressure washer is a not just a key piece of equipment for barrel and tank maintenance. Also use it to clean facilities, vehicles, and other equipment. All Carson pressure washers are backed by a limited 7 year warranty. We service any what we sell, so a Carson pressure washer powers through the dirt for years to come.
HOTSY
The sporty 555SS, with its stainless steel coil skin, is our most popular entry level hot water model—compact, evenly balanced, easy to maneuver, and engineered with the operator in mind.
ALKOTA
The Alkota 5355J pressure washer is ideal for mounting to a trailer, bed or van.  With 3500 psi and 9.5 gallon gas tank, no electricity is required for a powerful flow. Ask us about other Alkota models!
---
15% Off Accessories
---
The less time you spend cleaning up, the more time there is to focus on the income-driving part of your business. We carry a range of specialty pressure washer attachments to get through the cleaning tasks as quickly as possible.
Barrel/Tank Jets
Alfa Laval* is the industry leader in jet technology for tanks and barrels. Alfa Laval jets attach to a pressure washer for a 360° clean. (*Formerly Gamajet)
Undercarriage Cleaner
Hotsy's Undercarriage Cleaner gets to the most vulnerable, yet hard-to-reach, part of your on-road equipment. Add our Salt Lick Detergent to easily wash away corrosive de-icers.
Hoses & Wands
Carson carries a range of other pressure washer accessories, including, but not limited to, hoses and wands.
More Great Deals – all 15% off
---
Carson carries hundreds of products to help your facility-maintenance team operate more efficiently. These are just a few of our most popular products. There's lots more to choose from.
In-Stock Detergents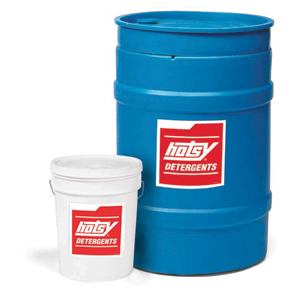 Food-Safe COVID Disinfectant
Radiant Heaters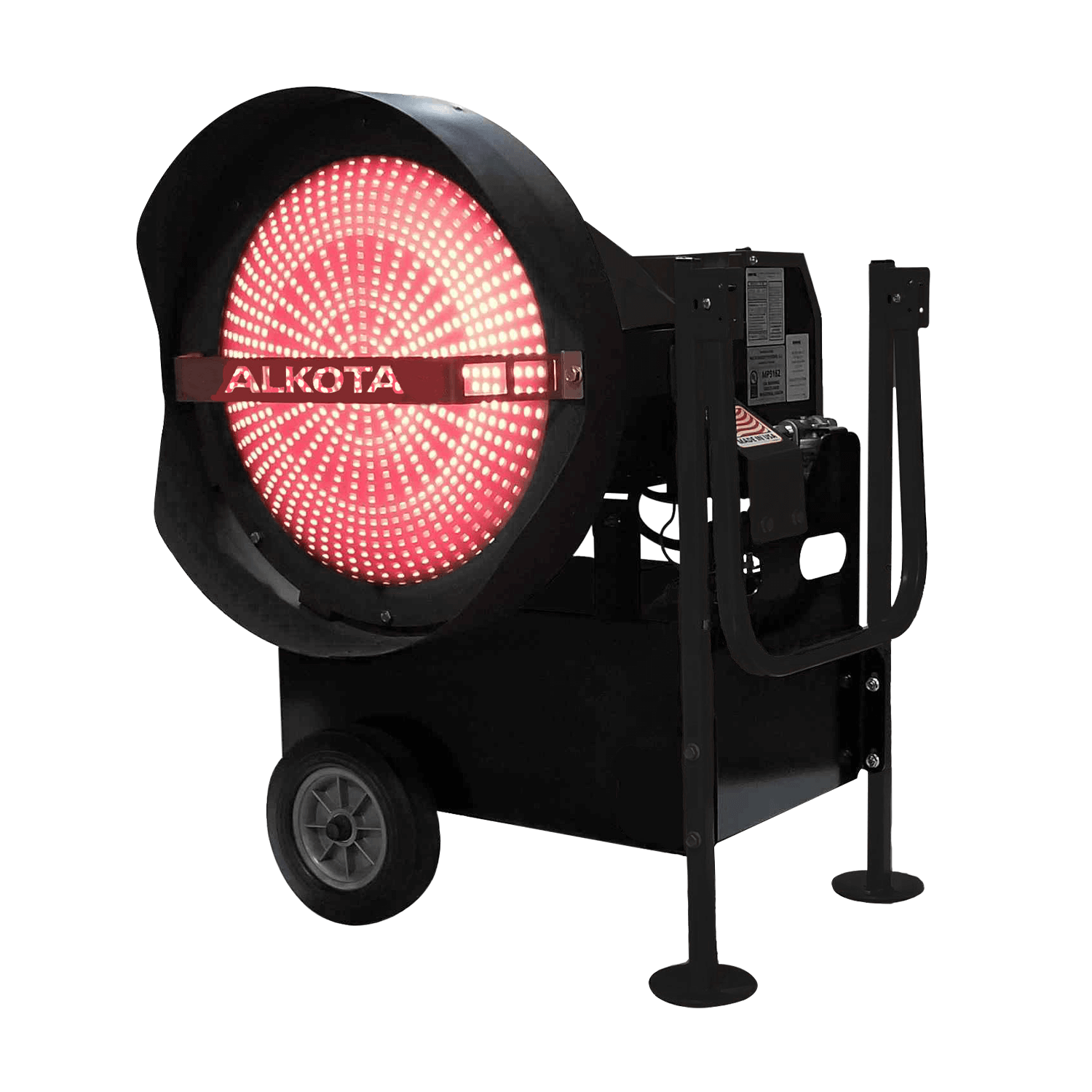 At Our Always Great Prices
---

---
That's not all. Carson services have been helping businesses operate since 1938. We offer a range of services to support behind-the-scenes operations. Our goal is to help businesses operate at optimal efficiency, so your team can focus the most on what matters: your customers. Carson is still family-owned right here in Oregon with options for direct-to-you delivery or pick-up at one of our ten regional branches.
---
---
Get a Quote
---
We may be old-fashioned, but we believe the best way to serve your business is to know it well. Contact your Carson representative directly or start the conversation by answering a few short questions. And the best representative for your needs will respond shortly.