---
Carson has the expertise to help you through all parts of the build process. 
---
---

When considering a new build site from the ground up, choosing the right location for your retail gas station is the first important step. Carson has years of experience running our own retail sites and providing fuel for others. This experience will be helpful to analyze location options, traffic patterns, market conditions and pricing strategies. Carson also has a strong network of commercial realtors to help you find just the right location.
---
---

Once you have found that perfect plot of land, designing the fuel station site to maximize your traffic and profitability is the next big objective. Carson can provide experienced feedback and suggestions from our own internal team as well as expert architects, general contractors, electricians and equipment companies. Knowing you are working with quality partners and paying a fair price is invaluable on a large project like this.
---
---

Once your plan is in place, Carson can work with you to identify the right national or local brand for your retail gas station. These brands can offer significant funding towards the initial project along with long term incentives to partner with them. The industry standard is a 10-year partnership, so ensuring you have vetted all options and selected the partner that makes the most sense for your location and business goals is well worth the time.
---
Many brands to choose from…
---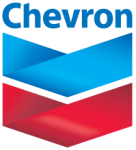 ---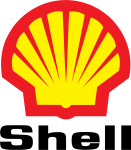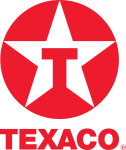 ---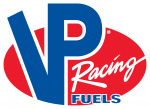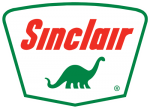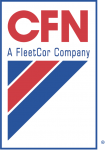 ---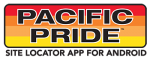 ---
[rev_slider slidertitle="Testimonials – Retail" alias="slider-1″]
---
You might also be interested in…
---