---
Carson helps you get the most out of your brand partnership. 
---
---

If you are considering a brand switch for your station, Carson is here to help. We work with many of the top national brands for retail fuel as well as a some local and regional brands. Let's discuss the reasons you're considering a brand switch. We can recommend other options and use our expertise to guide you to the right partner for your business.
---
---

When making a brand switch, it is crucial to understand your current contract and the potential financial impact that may be affiliated with making a change. Carson is well versed in fuel contract language. We'll not only help you understand the impacts of leaving your current brand, but also filter through the details of any new offers from potential new partners.  With Carson by your side, you can be confident you're making the right business decisions at the right time.
---
---

When choosing Carson Retail, you can be sure all aspects of a new brand partnership will be considered. Before making a change, we will dive into the details of your current partnership and contract. We'll review what new benefits you may gain with a new partner and things you may be leaving behind.  With Carson, you'll have a full comprehensive and objective understanding of what a brand switch really means for you and your business.
---
---
Many retail brands to choose from…
---
---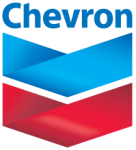 ---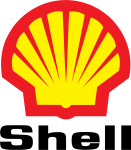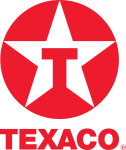 ---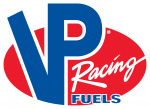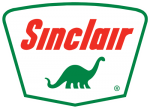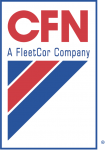 ---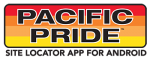 ---
[rev_slider slidertitle="Testimonials – Retail" alias="slider-1″]
---
---
You might also be interested in…
---