---
What would you like to do with your retail fuel station?
---
---

Are you interested in getting into the retail fuel business but don't know where to start? Do you plan on expanding your current footprint with additional retail sites? Are you looking at developing land for the purpose of a new fuel station?
Carson has the expertise in NTI (New-to-Industry) opportunities to help you navigate all parts of this process and make the right decision.
LEARN MORE
---
---

Considering a rebrand at your retail fuel station? Do you have an unbranded or personal-branded site and would like to explore a national option? Would you like to know more about the brands available in your market?
Carson can help you by providing valuable information around market share, price differences, marketing programs and contract details.
LEARN MORE
---
---

Is it time for your fuel station to get a new look or updated equipment?
Do you have large capital expense items that need to be replaced or improved?
Are you planning to expand, rebuild or remodel?
Carson would be happy to help analyze the different options in the marketplace and provide support on accomplishing these goals.
LEARN MORE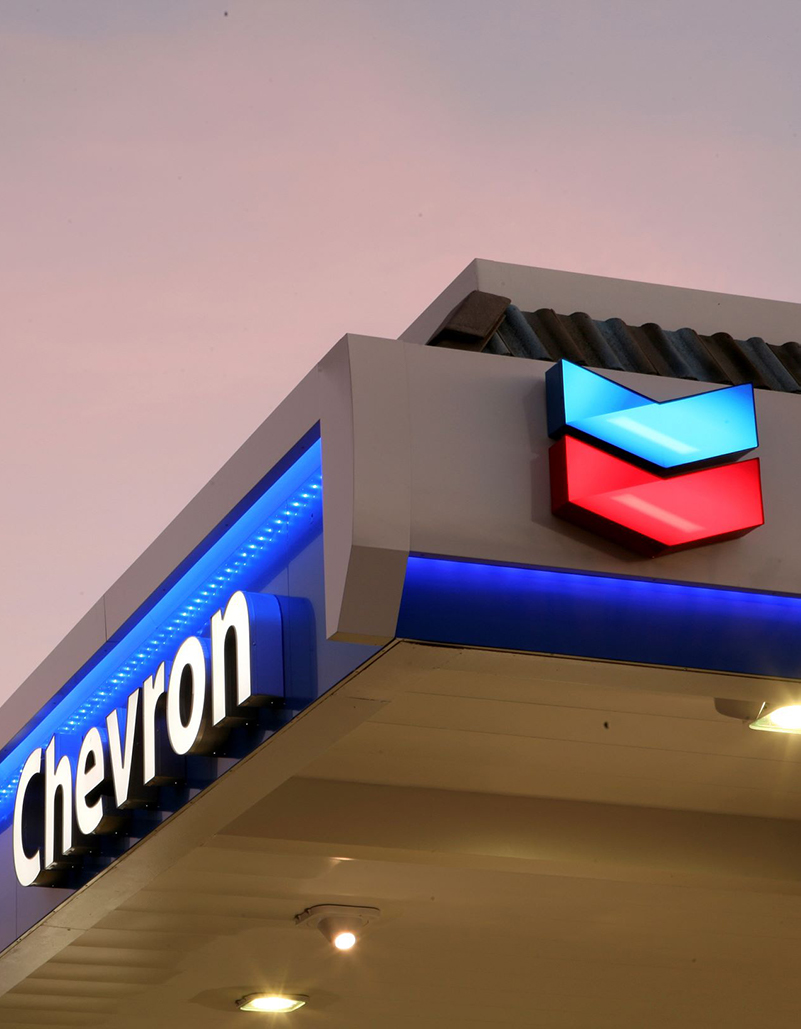 ---
---
---
---
---
You might also be interested in…
---