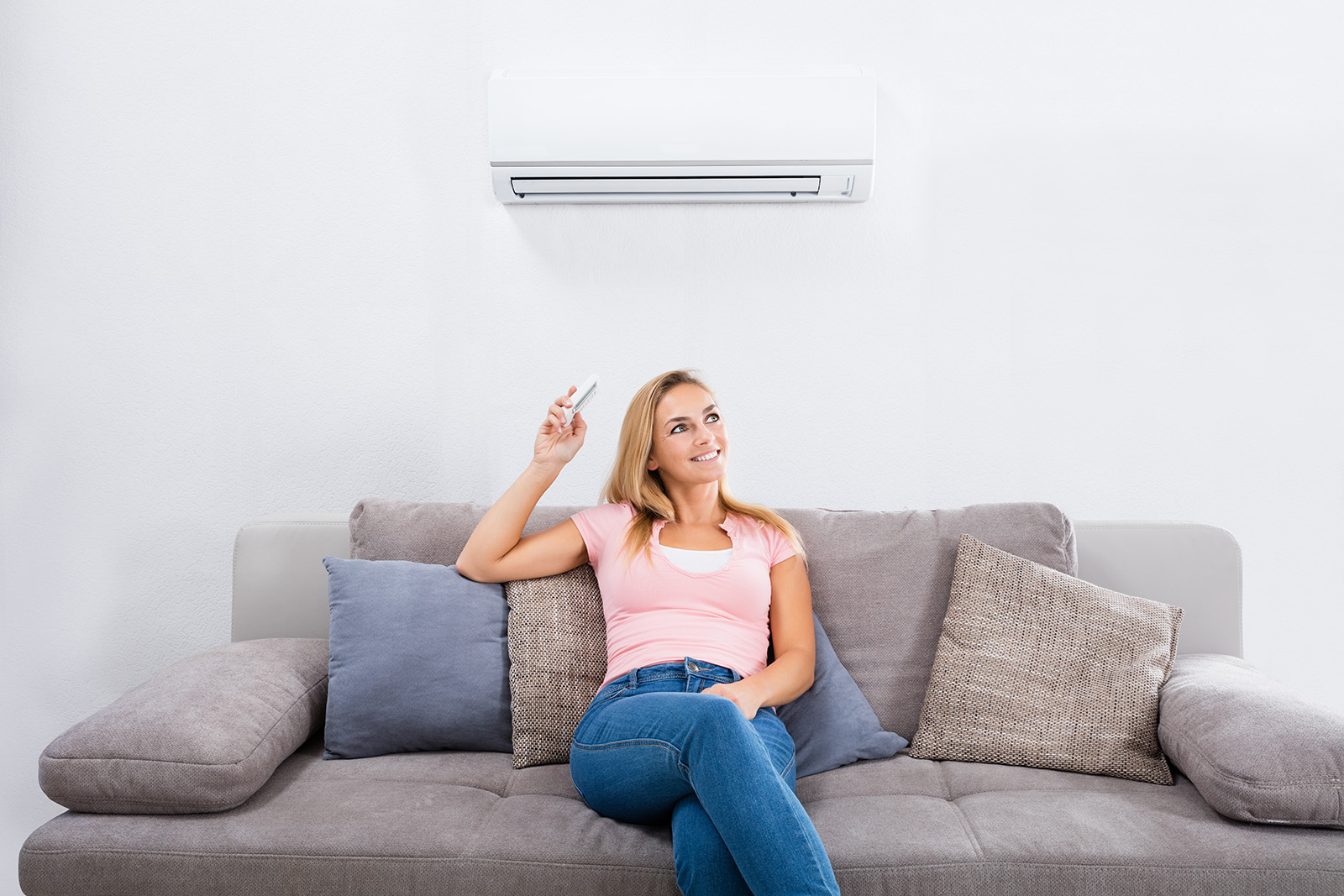 How to know when it's time to upgrade your heating and cooling systems, and when to make the upgrades.
Did you breathe a sigh of relief when the heating season looked to be coming to its end? Maybe your gas or electric bills seemed exceptionally high this year, or perhaps you're trying to get by without having to fill your oil tank again until the fall. Regardless, these are some red flags that it may be time to upgrade your furnace, heat pump…or your entire heating and cooling solution. Before you decide to shelve the idea of even more expense until the heat is on again, right now – springtime – may be the best time to replace your system.
Here's how to know when to replace your furnace and why making that upgrade in the spring can be the coolest decision you make all year.
Efficiency
Replacing your old air-conditioning or heating system can result in energy savings and lower utility bills which add up over time. Today's systems are as much as 60 percent more efficient than those systems manufactured as little as ten years ago – whether you choose a gas-powered furnace or electric heat pump. If you're converting from oil to gas or electric, the long-term savings are even more substantial.
Many older homes with older HVAC systems have the wrong sized heating and cooling products – they're too big! These waste energy and create uneven temperatures, poor humidity control, and maintenance problems. Modern, ENERGY STAR® qualified equipment, installed with the proper ductwork is designed to fit the size of your home, and can easily reduce your annual energy bill by hundreds of dollars.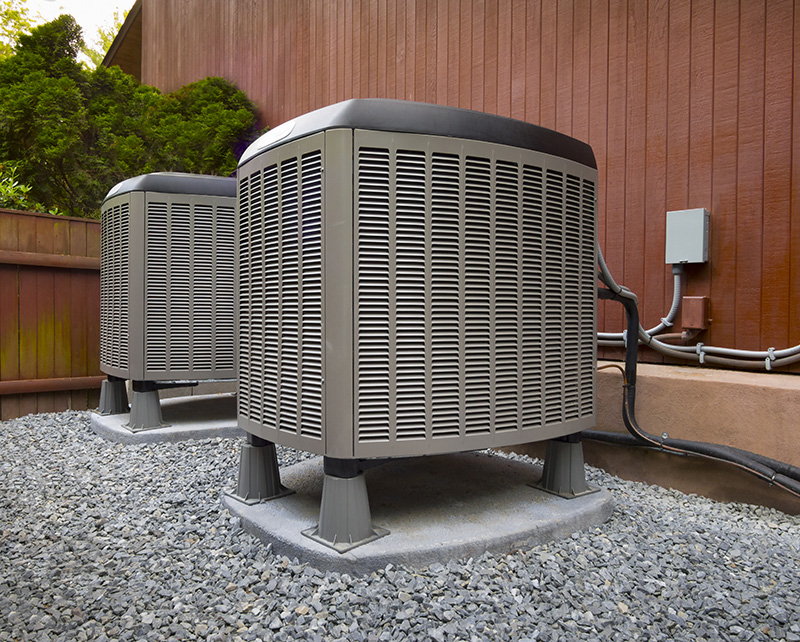 Repair vs. Replace
According to Money Magazine, a good rule of thumb is that it's time to replace your furnace if it's beyond three-quarters of its life expectancy and the repairs would cost more than a third of replacement cost. The ENERGY STAR Program recommends replacing a furnace by 15 years and air conditioners and heat pumps by ten years. If you layer on the increased savings due to a more efficient system, continuing to Band-Aid your old furnace seems like even less of a good idea.
Your Budget
In 2017 The U.S. Energy Information Agency (EIA) projected the average household paid about $644 to heat a home during the winter with natural gas, $980 with electricity, and $1,462 with oil. Gas and oil prices are often in volatile and fluctuating patterns. Natural gas and electricity stay relatively stable. Since 2002, oil heat has averaged 30 percent to 50 percent more than gas every year.
Is it worth spending the conversion costs to switch to gas? You may be surprised to discover how affordable many of the systems are, especially when combined with rebates and incentives offered throughout the year from your HVAC expert – and the potential state and federal energy efficiency tax credits for which you may qualify. Even if you do invest in a more expensive system, at the current rate of natural gas versus oil, your energy savings alone could pay you back in less than five years.
The Environment
If environmental conservation and sustainability is a priority for you, it's important to note natural gas has significantly lower carbon emissions than oil.
Time of Year
Spring is a great time to upgrade your heater and air conditioner or to take care of deferred maintenance on your HVAC system. You can often maximize those additional rebates and incentives we mentioned from your supplier and service team by taking advantage of a lull between peak heating and cooling seasons. Thanks to Oregon's mild spring weather, it will also mean little to no inconvenience or loss of comfort during the process. You'll be able to rest easy knowing your system is at peak performance and you won't find yourself out in the cold (or suffering in the heat) with an emergency during severe weather.
You may even be able to use your tax refund!
Heating and Cooling with Carson and Coleman
Furnaces remain the most popular way to keep your home comfortable in colder weather – with new advances in gas furnace technology; they are more efficient and cost-effective than ever before. As an Authorized Coleman Heating & Air Conditioning dealer, Carson's array of heating and cooling products and services are known for their dependability and value.
Whether you have an existing furnace that needs attention or are considering installing a new high-efficiency gas furnace or heat pump, Carson has end-to-end HVAC professionals ready to give you a customized plan to meet your budget and energy savings goals.
As oil to gas furnace and heat-pump conversion experts, Carson's Heating & Cooling Team will review your complete system, including ductwork, insulation, refrigerant piping, electrical service, wiring, thermostat, and more. For gas conversions, we will oversee the process of bringing gas to your home, evaluating your home for the appropriate furnace, and installing the furnace, ductwork, and thermostat. We can even guide you through the process of getting the tax rebates and energy efficiency credits available to you at the state and federal level.
Did you know we're now providing heating and cooling services in the Albany area?
Call the Carson Heating & Cooling Team at 503.224.8500 for installations, repairs, and maintenance for all types of furnaces.
Find out more about our services at our Heating and Cooling Page
Factors to Consider: 
Efficiency
Equipment Life Cycle 
Budget 
Environmental Concerns 
Time of Year