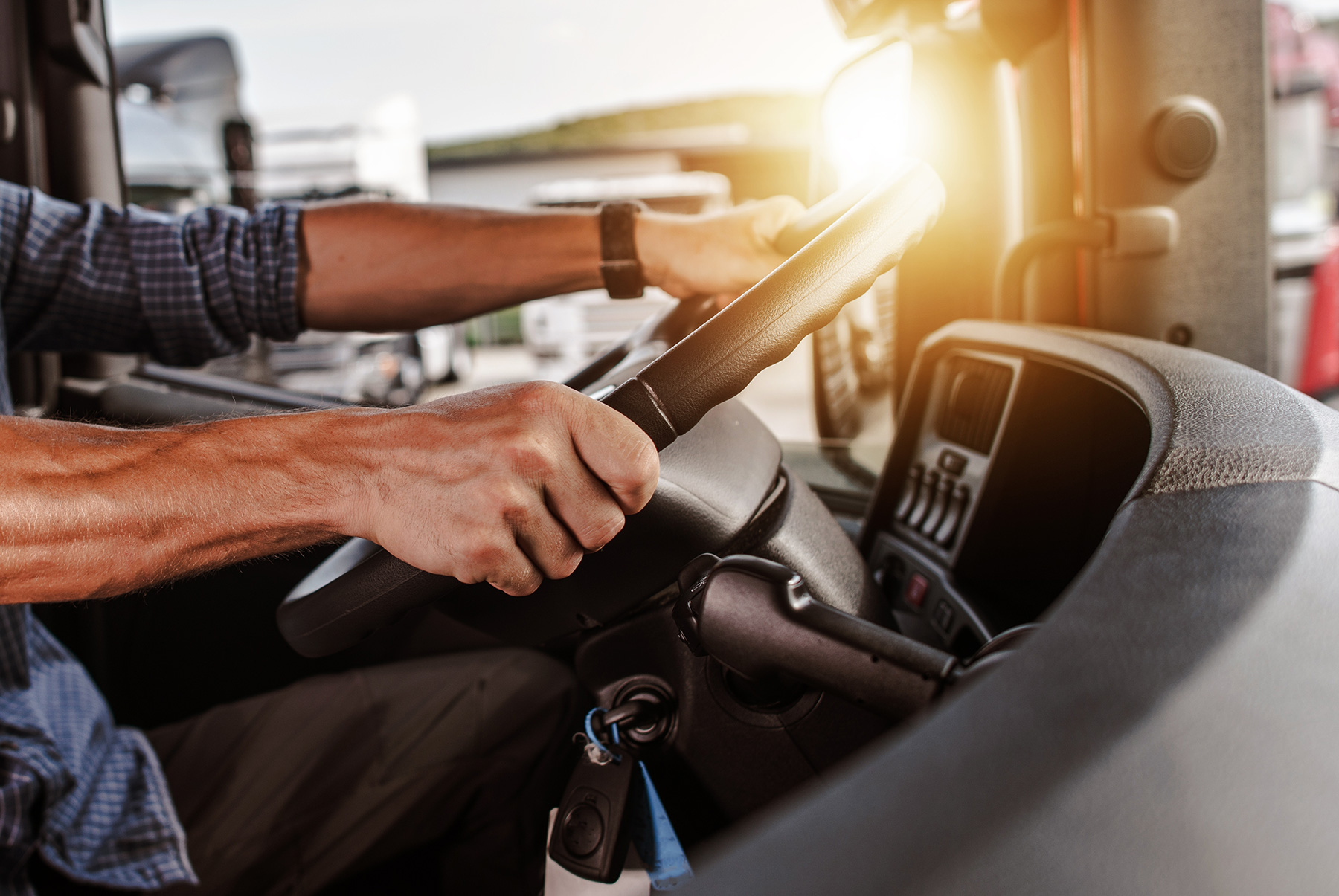 If you're a truck driver, then you already know that your skills are in high demand. The American Transportation Research Institute (ATRI) 2017 Top Issues report for the trucking industry shows driver shortage to be the number one industry concern. The American Trucking Association (ATA) estimates a current shortfall of 48,000 drivers with an estimate that the deficit could grow to 175,000 by 2025.
In an economic climate with increasing instability and low salary job growth, truck driving is a secure career opportunity with higher salary wages. An estimated 890,000 drivers will be needed over the next decade to maintain the existing workforce in an industry already struggling to fulfill an ever-increasing quantity of goods to be delivered by truck.
With many career truck drivers aging out of the job, and demand continuing to rise, companies are offering even greater incentives attract drivers to their fleets. Great candidates include long-haul truckers ready to settle in to regular hours and benefits and young people looking for a career with competitive pay and growth opportunities.
In 2017 driver wages increased by five percent and benefits increased by 18 percent over the previous year. The median salary for drivers who haul nationally is $53,000 according to the ATA – a $7,000 increase in five years. Private fleets report even higher wages, with large national companies paying upwards of $86,000 per year on average.
The benefits of working for a company fleet over long-haul driving
Although the paycheck can look attractive from the outside, long-haul truckers often experience a life of isolation and loneliness. Plus, increasing regulations and parking difficulties are cutting into long-haul trucker's ability to realize earning potential.
Career drivers who go in-house with a fleet can enjoy a steady paycheck – one not based off of miles or restrictive time limitations. Plus, drivers can be at home with their families every night. For young people, a career as a fleet driver offers a competitive starting wage and growth opportunities with minimal training. Driving is an excellent career choice that avoids the burden of college loan debt and dead-end, low-paying labor jobs.
Driving careers at Carson
 With so many local and regional fleets looking for qualified career drivers, Carson stands out with higher wages, better benefits and an attractive corporate culture.
Carson employs both A and B class drivers with a minimum of two years driving experience and a hazmat endorsement. Driving includes a variety of fuel delivery environments and fleet fueling. Industry-wide, hazmat drivers are more highly compensated than regular drivers because of the extra skill and commitment required. Drivers engage in a transparent career path with the flexibility of overtime, great bonus incentives, and location flexibility. We even thoroughly cover short-term disability.
At Carson, our drivers are not just another number. Our family-run business has been around since the 1930s, and we still treat everyone like a member of our family. Ownership takes pride in knowing individuals by name, their family circumstances and in keeping everyone engaged and morale high. Carson is large enough to offer competitive wages and benefits packages while still retaining a warm, inviting, family-friendly culture. We promote from within and make a serious commitment to our drivers' health, safety and happiness.
We go above and beyond to make sure our drivers know how much they are appreciated. In addition to our annual driver appreciation week activities, Carson hosts year-round fun events for employees and their families.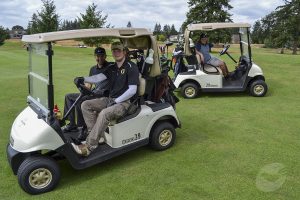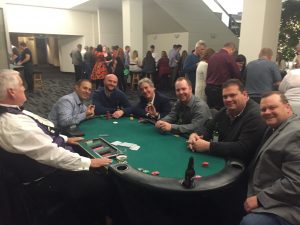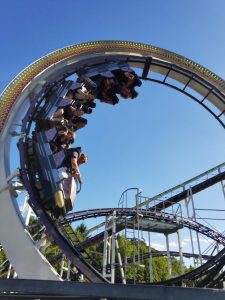 If you're ready to pursue a rewarding career as a professional driver with our Carson Team, contact Lindsay Swanson, Carson HR Representative today at 503.471.4327 or 800.998.7767, Email Us, or visit our Careers Section to begin the application process.
Who should consider a career at Carson?
Young drivers with a minimum of 2 years trucking experience

Military veterans with time in a military driving pool

Long haul and night shift drivers ready for a steady paycheck and work/life balance

Career drivers anxious to engage a retirement strategy

Career drivers looking for a competitive wage, excellent benefits, and a positive corporate culture

Self-employed drivers ready to enjoy paid time off
Carson driver benefits
Sign-on bonus of $2000*

Referral bonus of $1000**

Generous medical and disability packages

Full coverage of short-term disability

Driver performance incentives and bonuses

Multiple branch locations

Relocation assistance options

New, safe vehicles adhere to strict maintenance and performance standards

In-house truck shop

Hazmat training and endorsement assistance

Daily laundered uniforms

Quarterly driver appreciation

Regular company and family fun days and events

Respectful and engaging corporate culture
*New Carson drivers receive a bonus of $1000 after their first 90 days of employment and the remaining $1000 after six months of employment.
**Carson employees who make a referral receive $500 after their referral's first 90 days of employment and the remaining $500 after their referral's six months of employment.