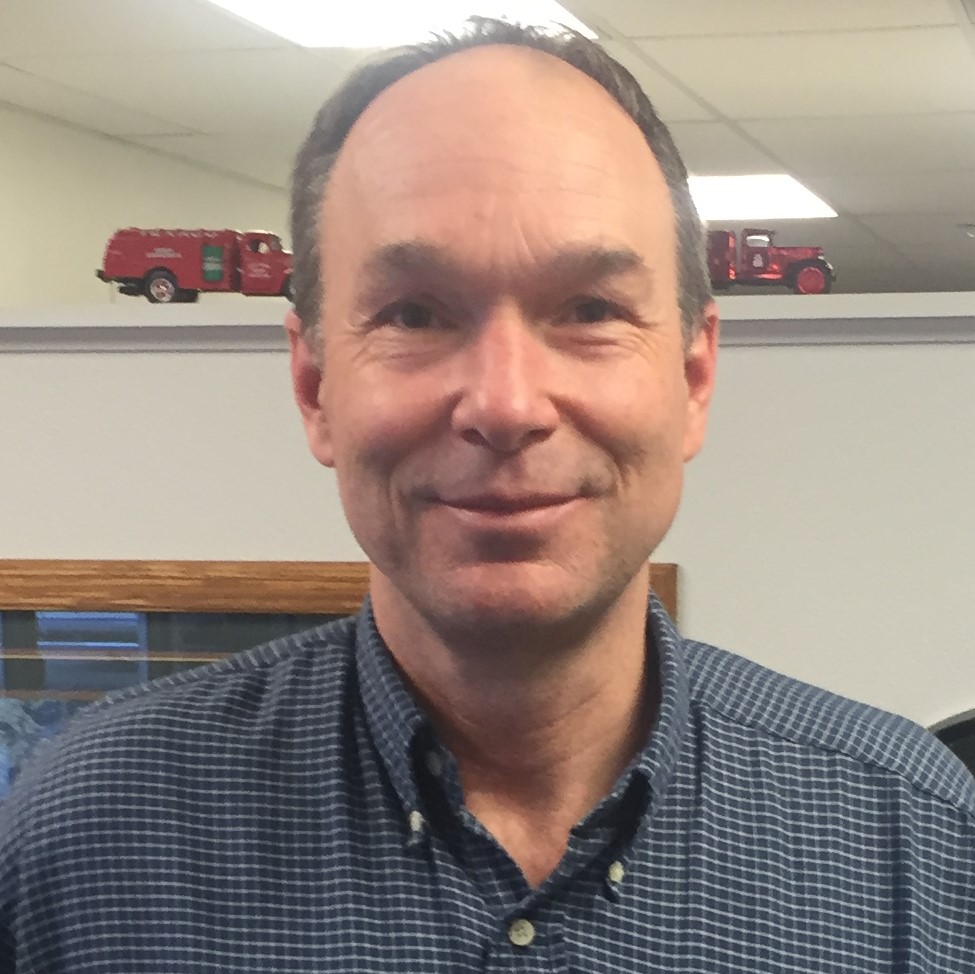 Carson Lubricant Division Account Manager, Aron Fraser has received a distinguished Certified Lubricant Specialist (CLS) ranking from the Society of Tribologists and Lubrication Engineers (STLE).
Fraser's passing of the challenging exam is reflective of his nearly 30 years of diverse experience in the lubricant and industrial engineering environment. Fraser began his career in outside sales for Mill Supply selling bearings, gearboxes, and hydraulics before transitioning into more complex machine components like industrial power transmissions. He moved to the lubricant side of the business as a sales rep for Jerry Brown Co in 1999. The Jerry Brown Company became part of the Carson brand two years ago. "The CLS exam is rigorous and ensures that the recipient is well versed in many aspects of lubrication including fundamentals, storage and handling, formulation, and mechanical systems," explains Kyle McBride, Business Consultant for Chevron North American Lubricants.
Fraser's certification allows Carson to maintain a First Source Elite Marketer status with Chevron – the highest tier possible. Chevron requires all First Source and First Source Elite marketers to have a CLS on staff. Fraser's certification and knowledge mean Carson has an in-house expert on Chevron lube products and technological innovations that can be made available to Carson customers. He will also be able to train Carson staff on the many aspects of lubrication.
"Carson was happy to invest in Aron's professional development," said Matthew Benz, Carson Director of Sales. "This certification is tough to pass, and many people attempt the process multiple times before becoming certified. However, with Aron's experience in the industry and his unparalleled work ethic, we were confident he had the focus and aptitude for success."