Craft breweries can save money, resources, and risk with steam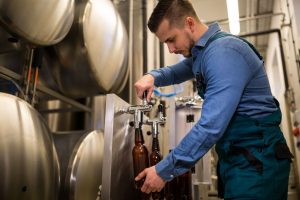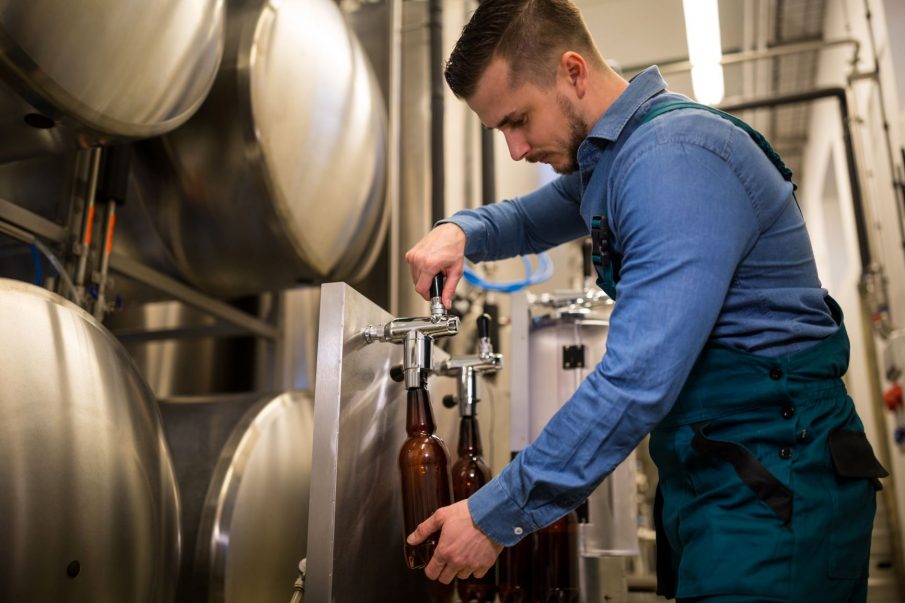 Running a craft brewery or distillery can burn through energy and water. Breweries average  $200 million in energy expenses annually. According to Energy Star, energy consumption during beer production takes up three percent to eight percent of the total cost. Despite significant improvement over the last 20 years, water consumption and wastewater disposal remain environmental and economic hurdles that directly affect breweries and brewing processes.
Leading craft brewers are finding innovative ways to reduce water and energy consumption while becoming more environmentally friendly. These efficiencies allow brewers to divert capital to their creative endeavors and increase their products' quality and uniqueness.
Steam is the key to green
 Of the many energy and resource reductions options available to craft breweries, steam cleaners and boilers provide immediate cost and resource savings. Whether you are looking to save "green" in dollars or go "green" in environmental conservation, steam can get you to your sustainable goals. Steam reduces water, is more effective at sanitation, and preserves barrels.
Steam to clean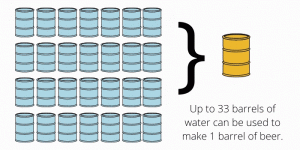 One big way to reduce water and energy costs is during the barrel cleaning process. Steam can play a critical role in maintaining high sanitation levels, cleaning brewing utensils, and hard-to-reach areas. Steam cleaning reduces the use of environmentally harmful chemicals, further reducing risk.
Steam's temperature makes it a natural sanitizer. Steam's saturated vapor can penetrate better than heat alone, making it ideal for delivering its high temperatures to difficult areas–areas most often impossible to reach using boiling water or chemicals, including ozone. Steam's benefits include:
Deep, sterilizing penetration of wood spores (2~10mm); preserving expensive barrels from contamination, and rehydrating simultaneously
Quick, even delivery of heat
Substantial reduction of water and energy (<½ gal of water per barrel)
Dry and wet steam options to meet your efficacy and environmental goals
Superior efficacy on Brettanomyces and other yeasts, bacteria, and molds reducing risk exposure to foodborne pathogens
Minimizes wastewater
Swell (Rehydrate) barrels at the same time!
Ability to sanitize up to four barrels at the same time
Kills leftover spores in brewing equipment
Versatile CIP, COP, SIP, SOP processes including

Mash tuns
Fermenters
Brite tanks
Serving

Remove stickers or biofilms, unclog drains, and assist in eliminating calcified beer stone
Steam to brew
In the wort boiling process, steam offers vital energy efficiency and environmental advantages over electric or direct fire methods. Steam has the quickest temperature ramp rates with more variable temperature control. Steam generators used in the brewing process can do double duty to clean and sanitize operations, reduce overall equipment necessary to safely, and efficiently run your brewery operations.
Carson's solution packages for breweries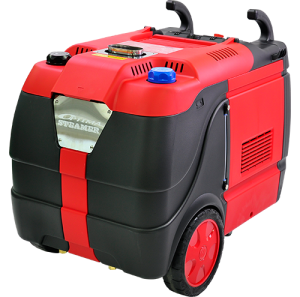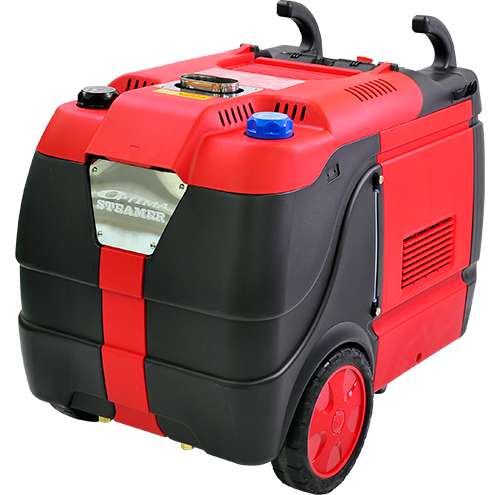 Carson offers high-quality steam cleaners and generators to leading craft breweries throughout the northwest. Choose from one of our Optima Steam Generators, or combine our specialized Gamajet Tank Cleaning System with a Hotsy pressure washer as an alternative eco-friendly and water and reductive chemical alternative.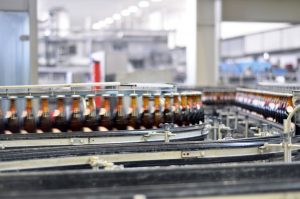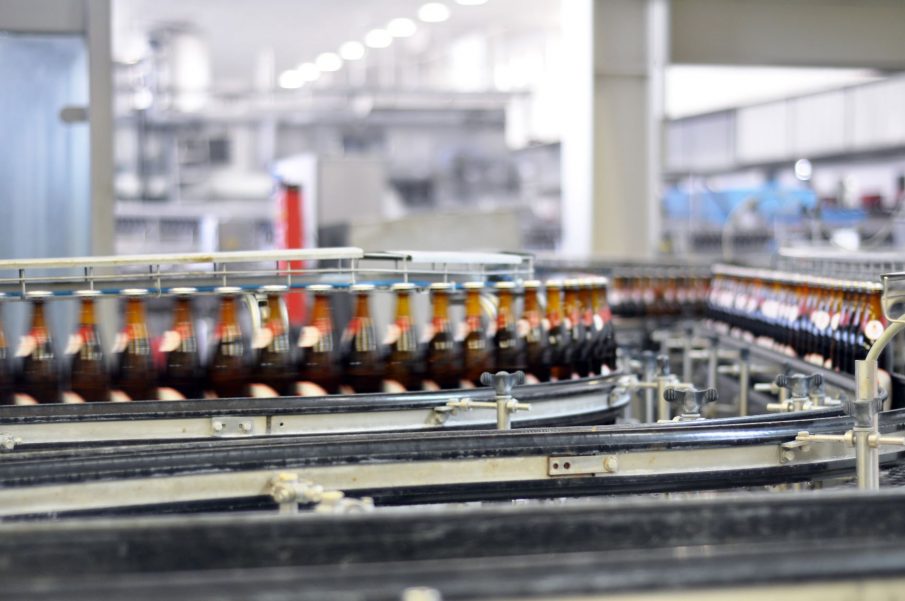 Carson's industry-approved line of food-grade lubricants also helps keep your brewery running smoothly. Our high-performance lubricant options are NSFH1 approved, Hallal and kosher approved, and have four major OEM approvals for incidental contact with food.
For our most stringent organic craft brewers, our line of sustainably-produced, seed-oil derived lubricants are NSFH1 to H3 approved and are kosher certified.
These products can be used throughout your brewery processes, providing superior equipment performance without cross-contamination.
Let the Carson Team help you meet the growing customer demand for high-quality craft brews while also helping you save money and resources.
Contact 503.283.4011 today to get started with Carson.
---
You May Also Be Interested In