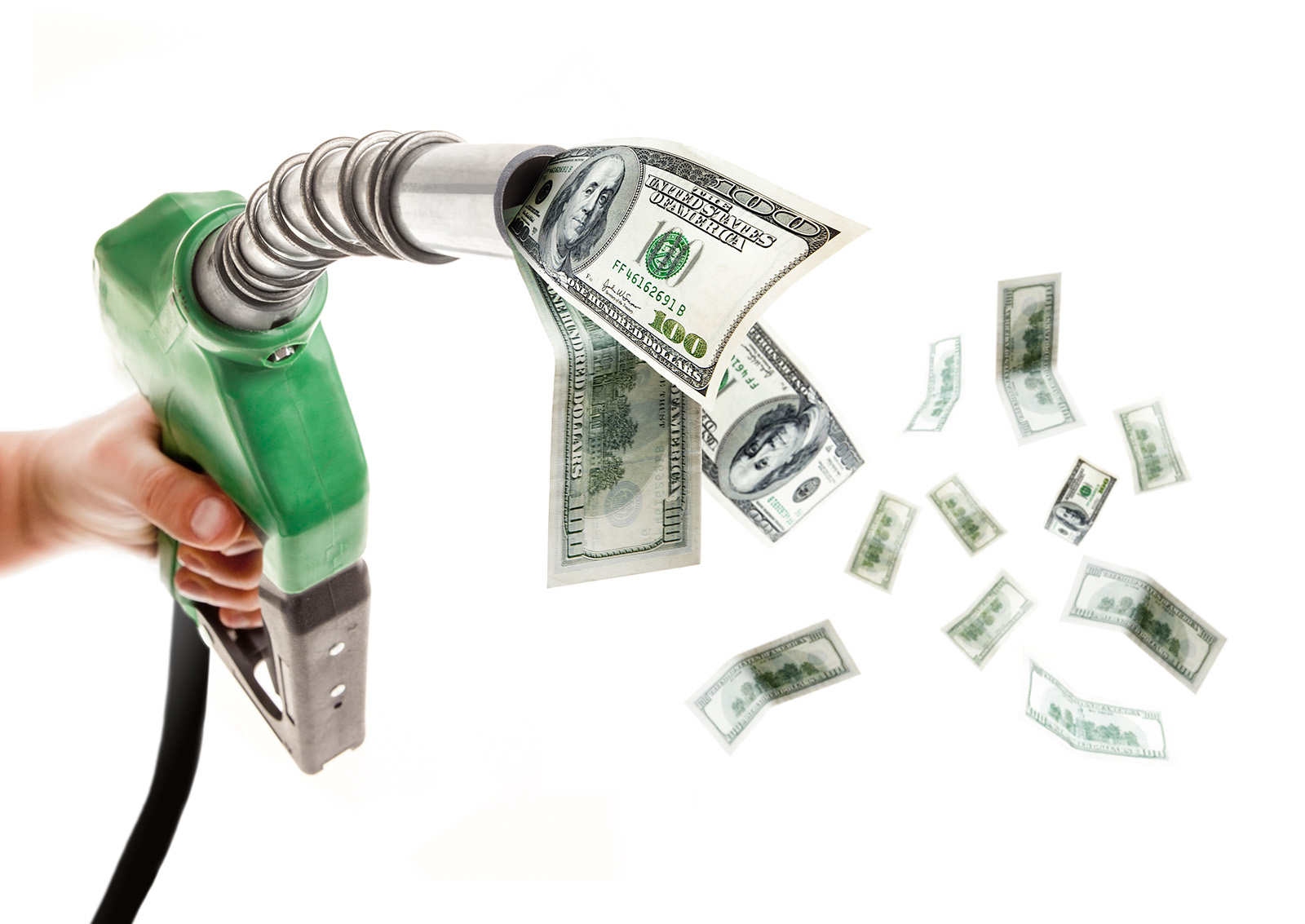 Control fuel expenses, administrative cost and slippage
Imagine you've just been made aware that a trusted employee has been submitting gas receipts for their personal vehicle for years. Or, a fleet driver has been filling up their own vehicle or a relative's vehicle on their company-issued fuel card. You'd not only want to get your money back, but you'd likely not want that employee working for you anymore. The thing is, without a comprehensive fuel policy in place, you'd be stuck footing the bill, and likely, keeping on the employee with no ramifications other than even more expenses in trying to get to the bottom of things.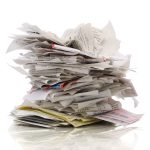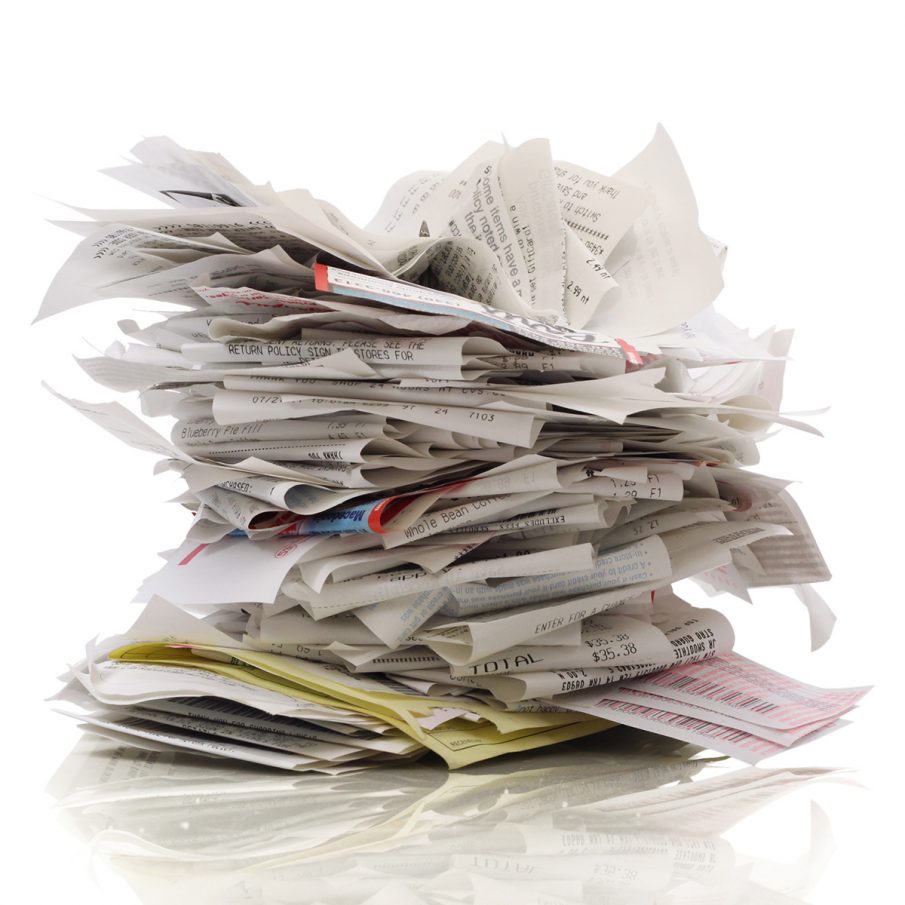 Sound far-fetched? Sadly, it's not. In fact, a few years ago for the La Pine Sewer & Water District, that's exactly what happened, to the tune of about $500,000. This kind of purposeful fraud and other less nefarious issues of slippage occur all the time.
For example, the city of Richmond, VA found over a six-month period that employees filled more than their tanks could hold 645 times. The city of Jackson, MI uncovered 80 percent of their employees had abused their fuel card. Closer to home, the city of Los Angeles reported they could not account for seven million gallons of fuel over a several-year reporting period. Fuel theft is happening all the time. According to a case study by Impactcee, a global digital research company, on the impact of a fuel detection software, up to $150 of fuel is stolen every minute from company vehicles.
What can you do to mitigate fuel theft and slippage?
First, have a comprehensive fuel policy signed by your employee, so if you do discover misuse, you have legal recourse. The policy provides your employees and drivers with a roadmap to fueling best practices, permitted fueling environments, reimbursement processes, and the consequences of not abiding by the policy.
Second, get technology on your side to control and monitor your fleet, employee fuel consumption and other fueling-related factors that can cost you time and money even without the advent of theft. The National Association of Fleet Administrators survey found slippage in poorly controlled fueling environments is between 9.8 and 14.5 percent.  For the average customer with $180,000 in fuel costs per year, that's a loss of up to $26,000! By carefully monitoring and managing the fueling of your fleet, you can reduce fuel and extraneous costs by as much as 20 percent.
How a cardlock system gives you control and accountability in one

One of the easiest ways to monitor your fuel costs and mitigate against slippage is by utilizing a cardlock program. The technology behind these programs provides you a toolbox of convenient ways to manage employee use, including setting parameters for fleet and fuel costs. With a cardlock program, you can customize who can use the card, how much and what type of fuel they can purchase, and much more.
The benefits of a cardlock system include:
– Transaction size limits
– Time of day and day of week purchase limits
– Real-time reporting of fuel consumption across the fleet
– Easy to use mobile maps of fueling stations
– Customizable alerts for card misuse
– Customizable reporting that integrates with your accounting and other back-office programs
Why you should choose Carson for your fueling plan
– Less time and money on back-office support for manual fuel reimbursement practices
– Fueling environments that minimize other driver distractions, means fueling is faster, and your employee can get back to their work more quickly
When you partner with Carson for your fueling needs, you'll get the added benefit of a dual provider network of fueling stations under one cardlock program. Carson offers our customers the ease of access to a national network of over 150,000 cardlocks, truck stops and branded retail stations including all Pacific Pride and CFN stops. You can even use your Carson fuel card at retail gas stations like Chevron and Shell. Your fleet
won't waste precious time, and fuel looking for a station or waiting at a crowded stop.
Your Carson support team provides a personalized onboarding process to optimize your user experience, individual cardholder parameters and establish custom reporting to work in tandem with your existing accounting programs. We'll also assist you in an aggregate fuel cost overview and development of a fuel purchasing policy.
Contact us at 503.224.8500 to find out more about how a fuel cardlock program with Carson can benefit your business.