About Carson Propane
Propane joined Carson's line of services and products in 2019. At this time, we provide residential, commercial and agricultural propane services and equipment across Southern Oregon. Turn to Carson for your bulk propane delivery, propane-powered appliances and equipment, tank installation and servicing, cylinder fills, re-certification of used tanks, or custom hoses.  We sell propane tanks and cylinders in a range of sizes and offer bulk residential and commercial tanks for lease.
What Makes Carson Propane Different?
Competitive Pricing – Carson is dedicated to providing you with the best price available. We're confident we can beat most, if not all, of our competitors' prices.
Service – Carson has been a family-owned business serving Oregon customers since 1938. As the Carson line of services and products have expanded, we've remained committed to providing the same friendly, professional service that our founder became known for.
Reliability – Carson serves tens of thousands of customers of all sizes. From residential to commercial, agricultural to industrial, we're your partner at home and business.
Propane Services
Residential Propane Services
Propane Delivery
Tank Fill at our Branch
Custom Hoses
Recertify Cylinders
Commercial & Agricultural Propane Services
Propane Delivery
Forklift Cylinder Exchange
Propane Equipment & Appliances
Propane Tanks

for Purchase or Lease
cylinders sizes: 20lb, 30lb, 40lb, 100lb, 33lb forklift
Installation
Servicing & Maintenance

Appliances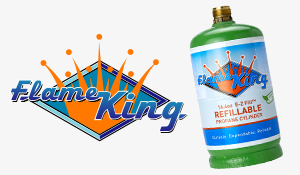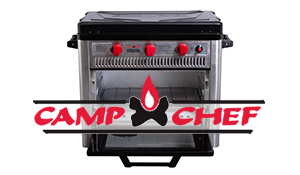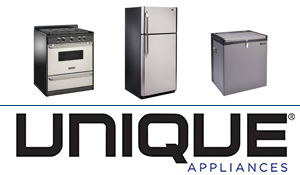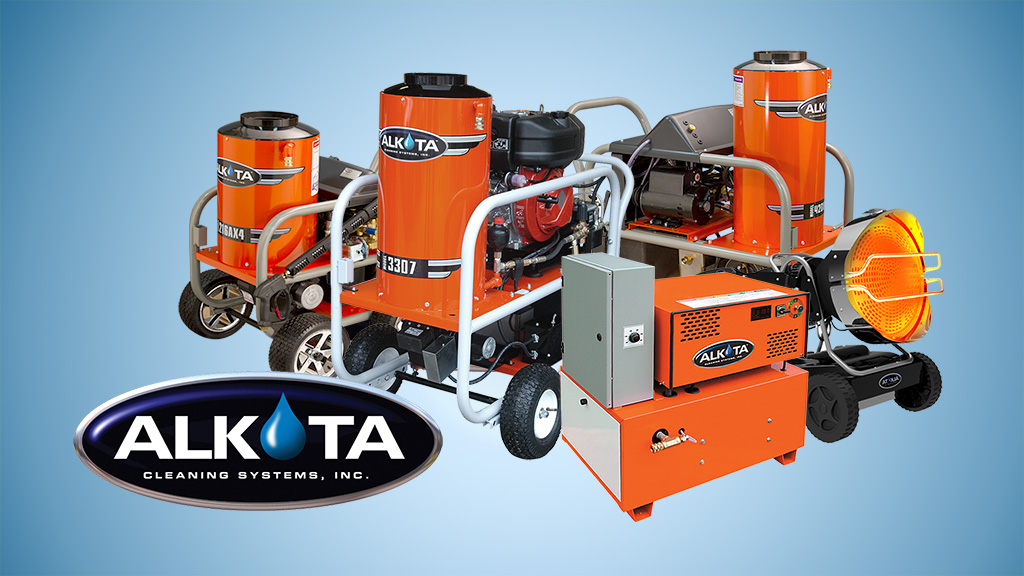 Grants Pass
Medford
Ashland
Roseburg
Azalea
Wolf Creek
Myrtle Creek
Tri-City
Canyonville
Sunny Valley
Central Point
Talent
Pheonix
Lake of the Woods
White City
Colestin
Hugo
Redwood
Wilderville
Selma
Cave Junction
Rogue River