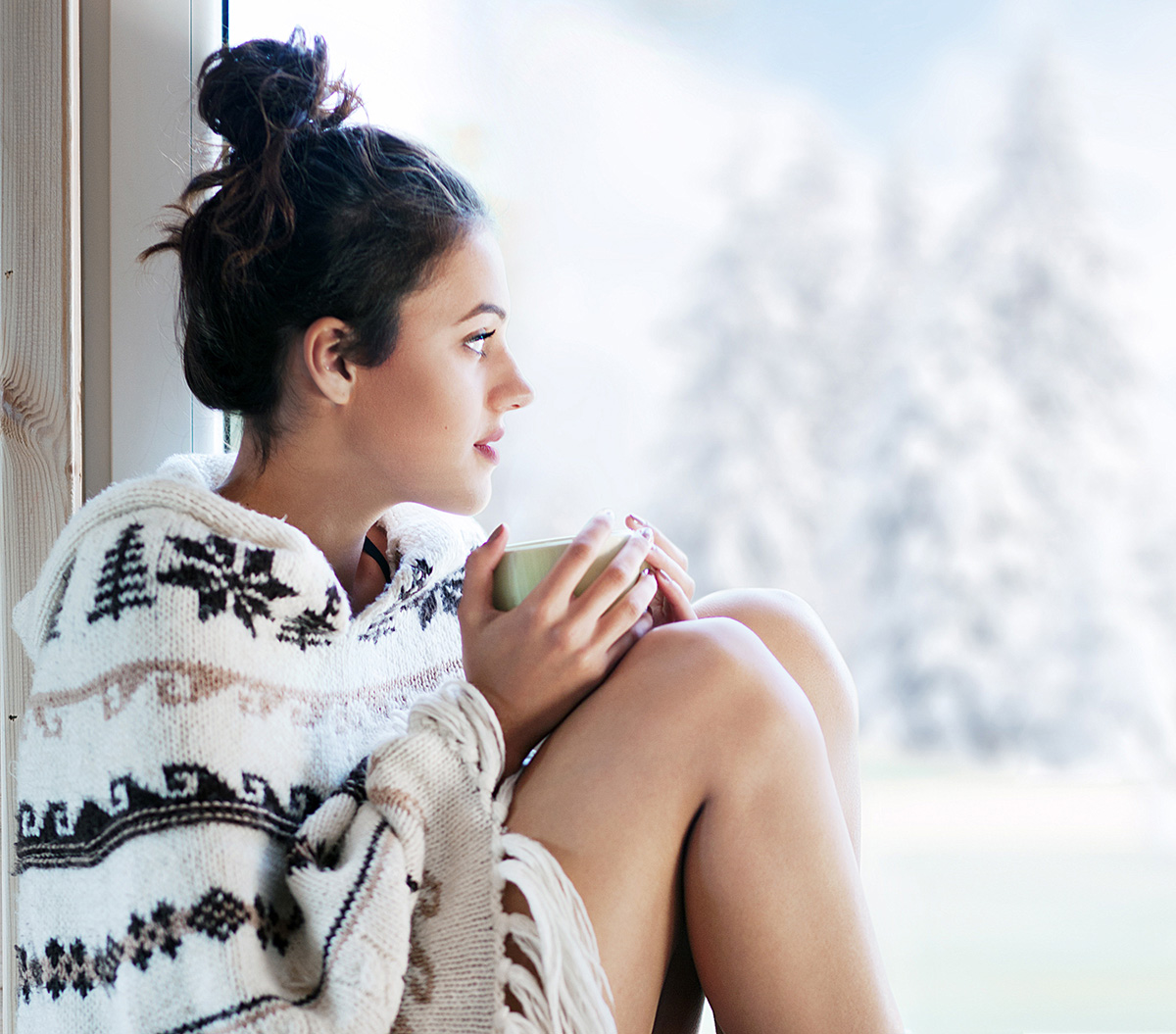 Get on top of your home heating oil plan this fall
Why scrambling to get your tank filled could leave you out in the cold
Experts from the National Energy Assistance Directors' Association (NEADA) predict the average U.S. household will pay $992 in heating costs this season, a 10.5 percent increase over last year. And that's just the average. You remember that cold snap Oregon experienced last winter? We went from 70-degree temperatures to near freezing almost overnight.
When home heating oil is 42 percent of a home's utility bill, that's not an expense you want hitting your budget unexpectedly. Trying to predict weather patterns and follow crude oil pricing to get a great deal on heating oil probably isn't going to keep you warm, or your expenses low, this winter. In fact, the best way to save yourself stress, and unexpected heating bills, is to get on a regular heating oil delivery and payment plan.
Set up a fuel oil payment plan that fits your budget
Carson offers three convenient billing plans to our Oregon and Washington customers.
Net-30 bills post-fill and you have 30 days to make your full payment
30/60/90 will divide your full charge into three convenient payments that fit your cash flow
Prompt Pay allows you to pay at the time of filling and enjoy 5 cents off per gallon
Autofill your heating oil for peace of mind
Once you're on a billing plan, Carson can set you up with our convenient Autofill program. You can rest assured you always have enough home heating oil to accommodate the weather. You won't find yourself in an urgent situation waiting on busy drivers and long service times. Autofill customers never have to worry about running out of fuel, calling in an order, or being home to receive your delivery.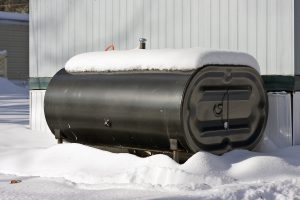 Autofill is a calculated formula based off of your tank size, your usage, and the weather. It slows down during warmer weather and picks up during the heating season. Autofill pricing is based on your tank size, not how much heating oil you receive in any single delivery. The tiered pricing means larger tanks can benefit from lower fuel prices. Plus, Carson's Autofill Program means you never run out of home heating oil. If you do, we'll cover the added cost of sending out a technician to unplug and re-prime your pump.
The benefits of Carson Heating Oil
Carson's size and service area put heating oil in your tank wherever you are and whenever you need it. We reach more customers in Oregon than any other company. We're in the fuel business, so we are staying on top of market oil rates on a daily basis, and always turning over our stock. You won't be paying last month's prices on last month's fuel. Carson's service and diagnostics are competitively priced, so you know your furnace is always running smoothly and efficiently.
When you become a customer of Carson's family-owned and operated business, you become part of the Carson family. If you're ready for service that goes above and beyond, we'll never leave you out in the cold. Call Us at 503.224.8500 to find out which Carson Heating Oil plan is right for you this winter.
The Perks of Carson's Heating Oil Autofill Program:
Priority service

Don't run out of oil during cold-snaps

Peace of mind to never check the tank level

Stop stressing about the price

Three convenient billing plans

Wider service area

Complimentary pump prime

Fresher fuel

BioHeat fuel for reduced emissions
Find out more about Carson Heating Oil.
Quick Tips for Assessing a Service Need on or Around Your Tank
Oregon DEQ requires home owners to maintain their heating oil tanks in good condition. To ensure your house stays safe and warm this winter, Carson requests you inspect your heating oil tank condition before cold weather arrives to avoid loss of heat and messy clean-ups.
Accessibility
1. Can a heating oil truck be driven in and out from your location safely? If not, can it be parked
safely on the street?
2. Is the path to and around the fill area clear and unobstructed? If you have an inside tank, is
it free of clutter?
3. Is there more than one fill pipe location or more than one outdoor tank? If so, is your heating
oil fill pipe clearly marked?
Safe Operation
1. Is your tank securely resting on blocks placed on level ground?
2. Does your tank have signs of significant corrosion?
3. Are there signs of fresh leaks, contamination on the ground, of other problems?
4. Does your tank vent appear to be blocked or show signs of significant corrosion?
5. Does your tank gauge work properly, or is it a plastic gauge?*
*we highly recommend the more reliable glass gauge over plastic. It's relatively inexpensive, especially compared to the cleanup costs of an overfill due to an unreliable or broken plastic gauge.